Thomas Event Services provides services to the meetings, conferences and exhibitions industry. We are trade show experts!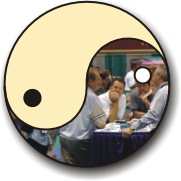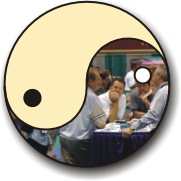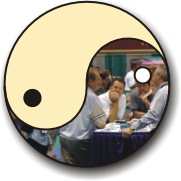 Welcome to Thomas Event Services.
A trade show and special event services company established in 1996. We assist show managers, event organizers, trade show contractors and exhibitors in the planning and production of trade shows and special events.
Our goal is to provide professional assistance to the event industry where and when it is needed, and be a positive contributor to the success of that event. We are experts in Floor Management, Project Management and Logistics. Our roster of clients includes small 100 booth trade shows and special events as well as some of the largest trade show 200 events with over one million square feet of exhibition space. However, we believe in providing platinum level customer service to every client, exhibitor and attendee.
Recognizing a need in the industry for top quality, yet affordable assistance, Thomas Event Services seeks to fulfill that need. To find out more about Thomas Event Services, its history, clients and company philosophy, please contact us.
I would like more information: